Welcome to Trevor's web site!
This site is about Vancouver for people with disabilities. This site will help them determine where the most accessible sites are for consuming. It will help them join the economy with confidence. By using this website consumers will be left with a good impression of Vancouver, British Columbia, Canada.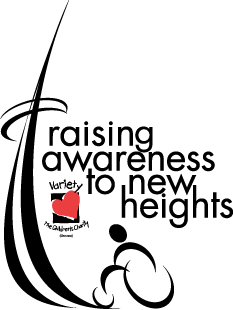 site comments freedomauditor@yahoo.ca
This page was last updated on 12/09/02.